Mining with a greater purpose
Ivanhoe Mines is a leading diversified mining company with a portfolio of tier-one assets which will produce many of the metals required to transition our world to a low-carbon, renewable future.
Ivanhoe Mines is committed to contributing towards a better world by promoting global prosperity and, increasing resilience in local communities, while also preserving ecosystems as we responsibly discover, and develop mines. We recognize that sustainability is fundamental to all phases of our operations from exploration to closure and post-closure. We therefore assess potential impacts and risks associated with our activities across the entire lifecycle of our projects and operations.
What Our People Say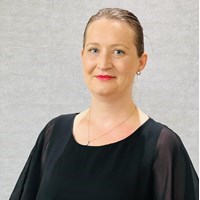 Natasja Swanepoel
Manager Kamoa Copper for Phase 3
"I recently joined the company, and I am enjoying the fast pace and team I am working with. Given that I have been in this industry for some years, I must say I enjoy the culture and the people we work with. We really have a team full of competent people that get the job done. If you are willing to work and can take your own initiative, then this company will be a great fit."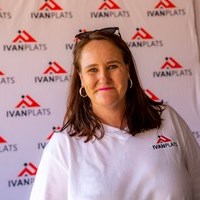 Annelien Parsons
Communications Manager, Ivanplats
"Every one at the Ivanplats team has passion for what they do in their respective field of expertise, and all of our team members have the dedication. We have put in a lot of effort in to make this project a success. "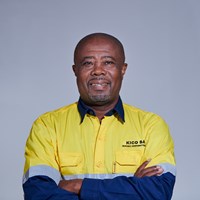 Shiko Ashandemie Kebonte
Senior Manager Sustainability at KICO
"I have been working with KICO for about 6 years. My team is diverse, consisting of both men and women from different cultures but with a strong cohesion and passion to look after the communities around the project. KICO is moving into the production phase with a lot of opportunities for its employees. There are great career prospects for all."